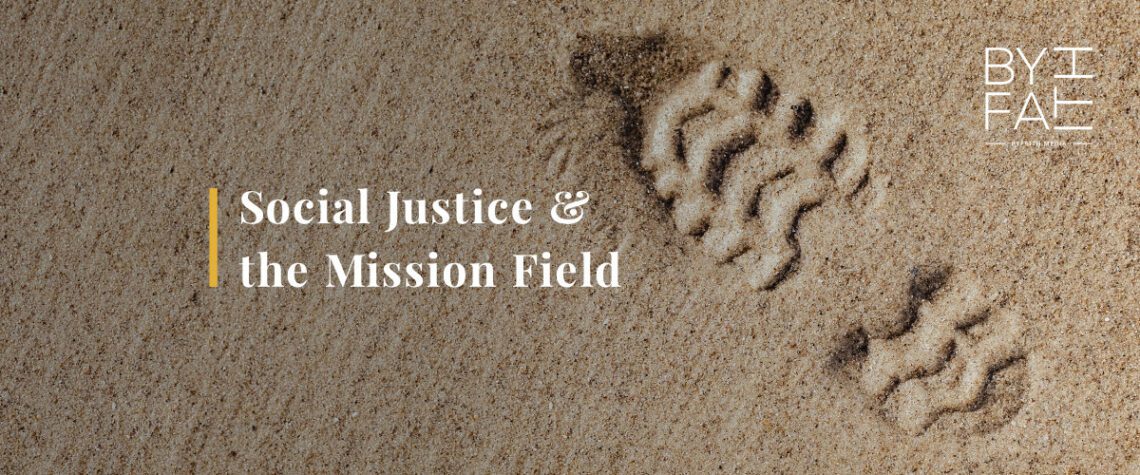 Social Justice and the Mission Field
Christianity spread around the globe with the idea of the fundamental equality of mankind, but on your short-term mission (STM) abroad you may witness some disturbing sights including inequality, oppression, slave labour and poor animal welfare.
A new commandment I give to you, that you love one another; as I have loved you…

– John 13:34
On your short-term mission (STM) you may find some sights unpleasant: heavily laden animals; horses, camels or donkeys; to whippings, beatings, malnourished and overworked animals with scars and open sores, yet these same injustices and cruelties can also apply to many children, women and men.
A righteous man regards the life of his animal, but the tender mercies of the wicked are cruel

– Proverbs 12:10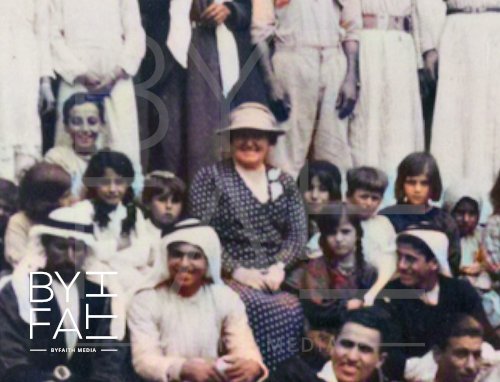 All through the history of missions, women have been essential helpers, but also pioneers who have cut a path that others followed. For many generations; especially in the nineteenth and twentieth centuries, women missionaries were of incalculable value in the spread of the Good News in unevangelised lands, across China, Africa and Asia when most Christian men were too occupied in other pursuits.
'We are called to evangelise, not civilise' – Joe E. Church, author and missionary. After evangelisation comes regeneration (conversion) and then civilisation!
Still today, in many places, it is only Christian women who can open up doors and hearts (with their feminine touch) that many a man could never reach. In some cultures and religions, outside of the family, only females can interact with women. In some countries, they are out of sight, kept at home or not permitted to leave the house without a chaperone or their husband. It is to these 'isolated' women that only Christian women can reach.
Women on the mission field, but especially young women may encounter problems on their STM, which their male counterparts will not (and vice versa). Some will be looked down upon because of their gender or age, whilst some locals will greatly respect, value and appreciate their service to those to whom they hold no blood or ethnic tie.
For you are all sons of God through faith in Christ Jesus. For as many of you as were baptised into Christ have put on Christ. There is neither Jew nor Greek, there is neither slave nor free, there is neither male nor female; for you are all one in Christ Jesus

– Galatians 3:26-28
In many countries that are not Christian, females are deemed not as important as males and are treated as second-class citizens. Frequently in developing countries, indigenous women have a much harder time in life than men. They are often at the beck and call of their husbands, other male members of the family or the wider family circle. They are also expected to work longer and harder than their male counterparts do, though they nearly always patiently endure it as their lot in life.
Is this not the fast I have chosen: to loose the bonds of wickedness, to undo heavy burdens, to let the oppressed go free and that you break every yoke? Is it not to share your bread with the hungry and that you bring to your house the poor who are cast out; when you see the naked, that you cover him and not hide yourself from your own flesh?

– Isaiah 58:6-7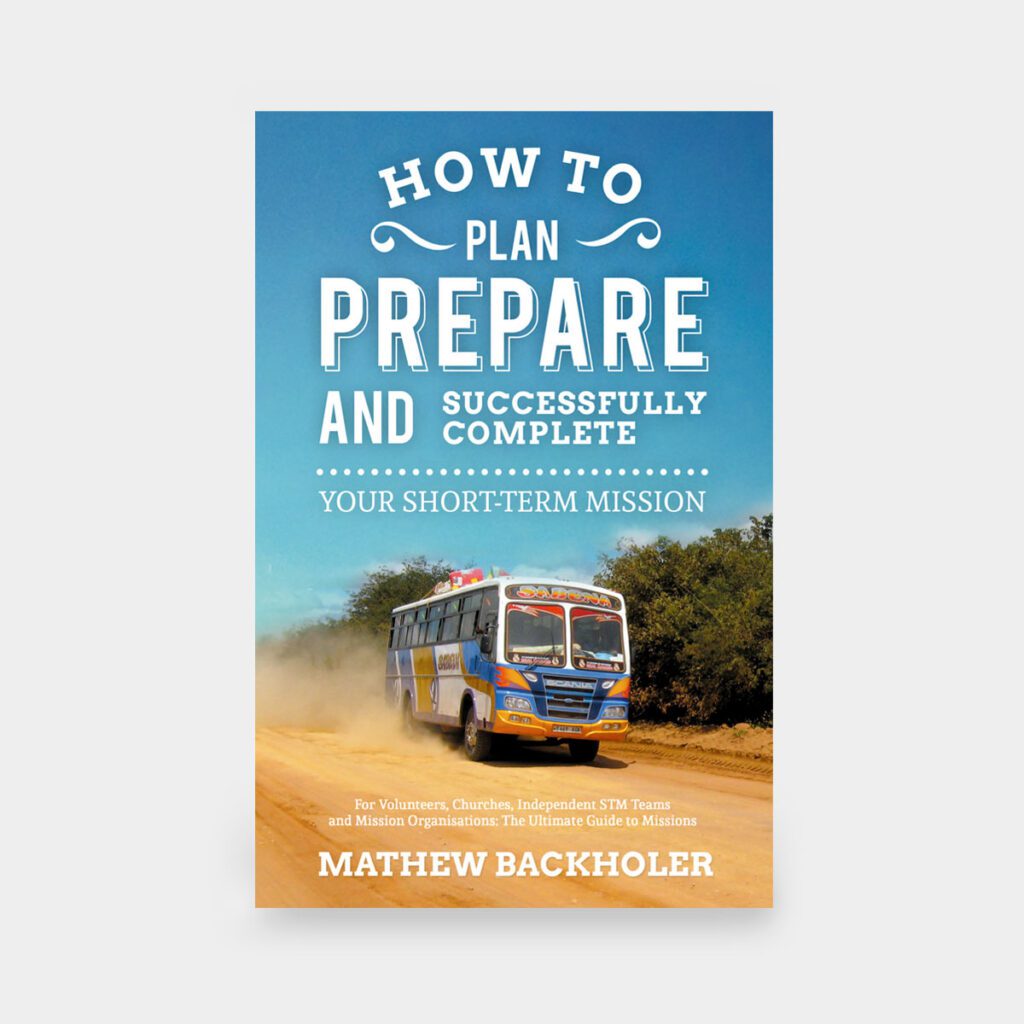 The history of missions, what missionaries witnessed and life itself is etched with the sad stories of polygamy, infanticide, the buying and selling of daughters and wives, and the oppression of the female sex. Whilst there are double standards for the male who is frequently unfaithful, who negates his responsibility to look after, provide for or be faithful to the one he is married to, and his children. Wherever Jesus went, He elevated the status of womanhood and gave them the dignity that they deserved. We as Christians should do the same as God made us in His image.
The Spirit of the Lord is upon Me, because He has anointed Me to preach the Gospel to the poor. He has sent Me to heal the broken-hearted, to preach deliverance to the captives and recovery of sight to the blind, to set at liberty those who are oppressed, to preach the acceptable year of the Lord

– Luke 4:18-19
It can be disturbing for outsiders to witness the treatment of God's wonderful creation as men mistreat women. Seeing a Muslim veiled from head to toe in black cloth, with mesh across the eyes in the blazing midday sun of an Arab country (or even a Western city) is a saddening sight; more so when you know that if they were to show their face, they could be beaten or imprisoned! But, these are the fortunate ones as they are permitted to walk the streets. The sight of an African girl or wife, pounding the family's food, cutting the maize by hand, or doing menial tasks for little or no reward, out of duty or compulsion can be difficult to observe, whilst the son of the house receives an education, often his sister will not.
Asia is the sweatshop capital of the world where underage children and poorly paid adults work excessive hours under difficult circumstances for little fruit for their labour. It is often in these factories under these circumstances that household brands have their goods manufactured and sold in the Western market at superstores and designer outlets.
You shall neither mistreat a stranger nor oppress him, for you were strangers in the land of Egypt. You shall not afflict any widow or fatherless child

– Exodus 22:21-22
In many countries, children have to work, but more often than not, if a family encounters financial difficulties, the son will continue his education but the daughter will have to earn her keep. Seeing a child of any age, carrying, dragging or lugging a full twenty-gallon container of water on their backs is a heart-wrenching sight.
In some countries, children often have to contribute to the family income, helping in the fields or in the family business or working for someone else and bringing the wage back to the family. This may be before or after school, but in some cases, they do not go to school. In many ways, it is like eighteenth century Britain where children were integral to the labour force of the Industrial Revolution and later, Victorian England.
Paul Backholer in How Christianity Made the Modern World wrote: 'The value of a human being in God's sight is so immense, that He sent His only begotten Son to suffer, die and to be raised again so that all could repent, believe and inherit His Kingdom. It was the first Kingdom the world had ever heard of where there was true equality. For this reason, those truly inspired by the Bible felt commissioned to create a world where the doctrine of the fundamental equality of all human beings shaped every area of human experience, from law and politics to health and wealth. In the English-speaking world, this helped the development of a civilisation where no one person should be allowed to be considered 'more equal' than another. 'For you brethren have been called to liberty; only do not use your liberty as an opportunity for the flesh, but through love serve one another' (Galatians 5:13)…'
'…Inspired by their faith, Christians became freedom fighters who limited the power of kings, empowered parliament and demanded civil rights for all. Believing all to be created equal in God's image, they made massive contributions to the development of liberty, democracy and human rights. They became pioneers of education and healthcare, and fought for rights for children, women and workers. Great Christian reformers helped end the slave trade, slavery, child labour and Apartheid. As Christian soldiers they created modern campaigning, which brought the plight of the oppressed to the masses and forced governments to be accountable and act justly.'
Used with permission from How to Plan, Prepare and Successfully Complete Your Short-Term Mission by Mathew Backholer. Find out more about Mathew's books here.