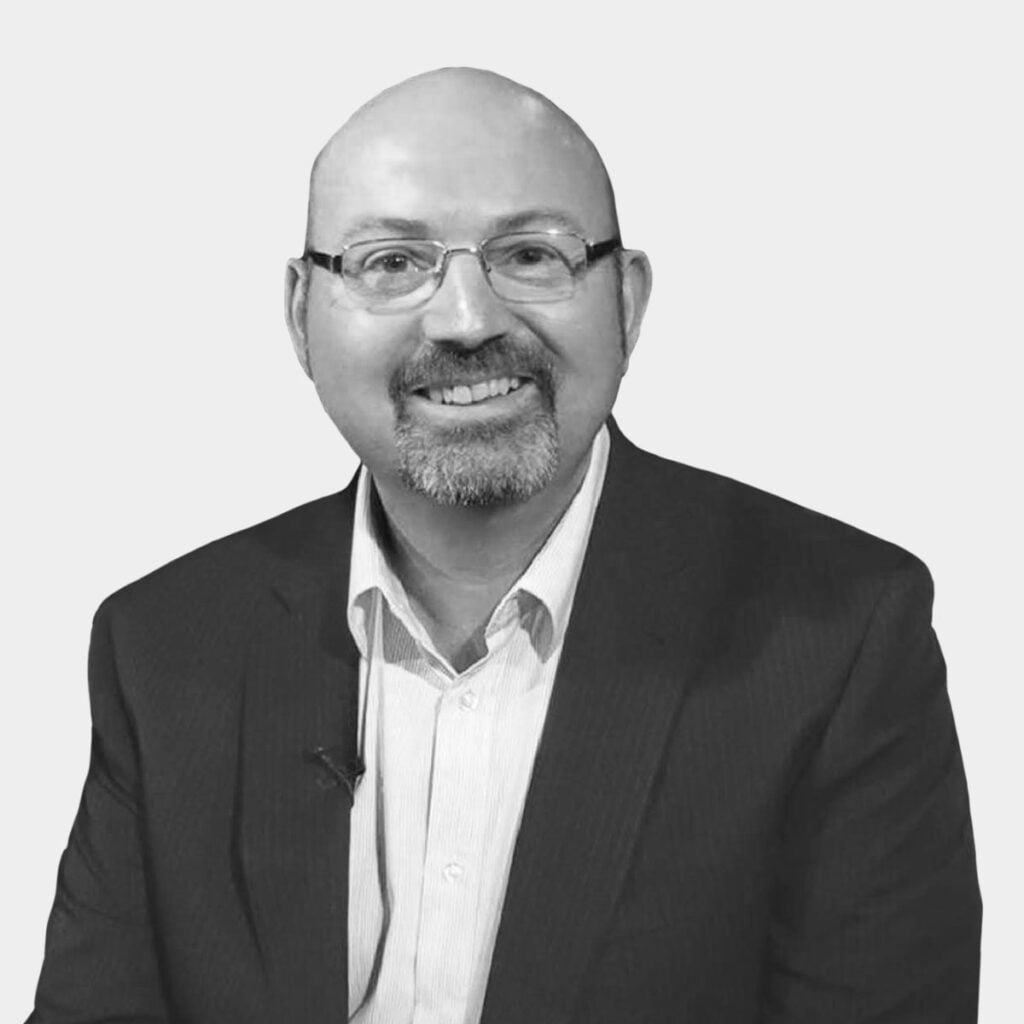 Co-Founder & Publishing Director
Mathew Backholer is a revival historian, seasoned traveller, broadcaster, writer, author, researcher, editor and co-founder of ByFaith Media, who was born in the 1970s. In the late 1990s, Mathew studied at a Bible College in the UK, where he later worked as a staff member, carrying out various duties, including teaching English (TEFL), itinerant preaching and leading teams of students in outreaches, including weeks of evangelism.
As a world traveller, Mathew Backholer has visited over forty countries and has travelled the length of Africa from Cairo to the Cape, across South-East Asia from India to Vietnam, and from Nepal to Russia via China and Mongolia, and has survived the Trans-Siberian Railway. He has driven around Europe, visited North Africa six times, and has journeyed alone, with friends, as part of a team and as a leader.
Mathew now works with ByFaith Media researching and developing new books, writing for the ByFaith website and preparing for new TV projects with his brother Paul. Mathew has travelled to over forty nations of the world carrying out research, executing missions and filming/presenting Christian TV and documentary projects.