Co-Founder & Global Director
Paul Backholer is the co-founder and global director of ByFaith Media (ByFaith.org). Paul is an author, broadcaster, explorer and analyst who has appeared on Christian channels globally. As a faith-based documentary maker, he also produces and co-presents ByFaith TV.
Co-Founder & Publishing Director
Mathew Backholer (co-founder & publishing director) is a revival historian, seasoned traveller, broadcaster, writer, author, researcher, editor and co-founder of ByFaith Media, who was born in the 1970s. In the late 1990s, Mathew studied at a Bible College in the UK, where he later worked as a staff member, carrying out various duties, including teaching English (TEFL), itinerant preaching and leading teams of students in outreaches, including weeks of evangelism.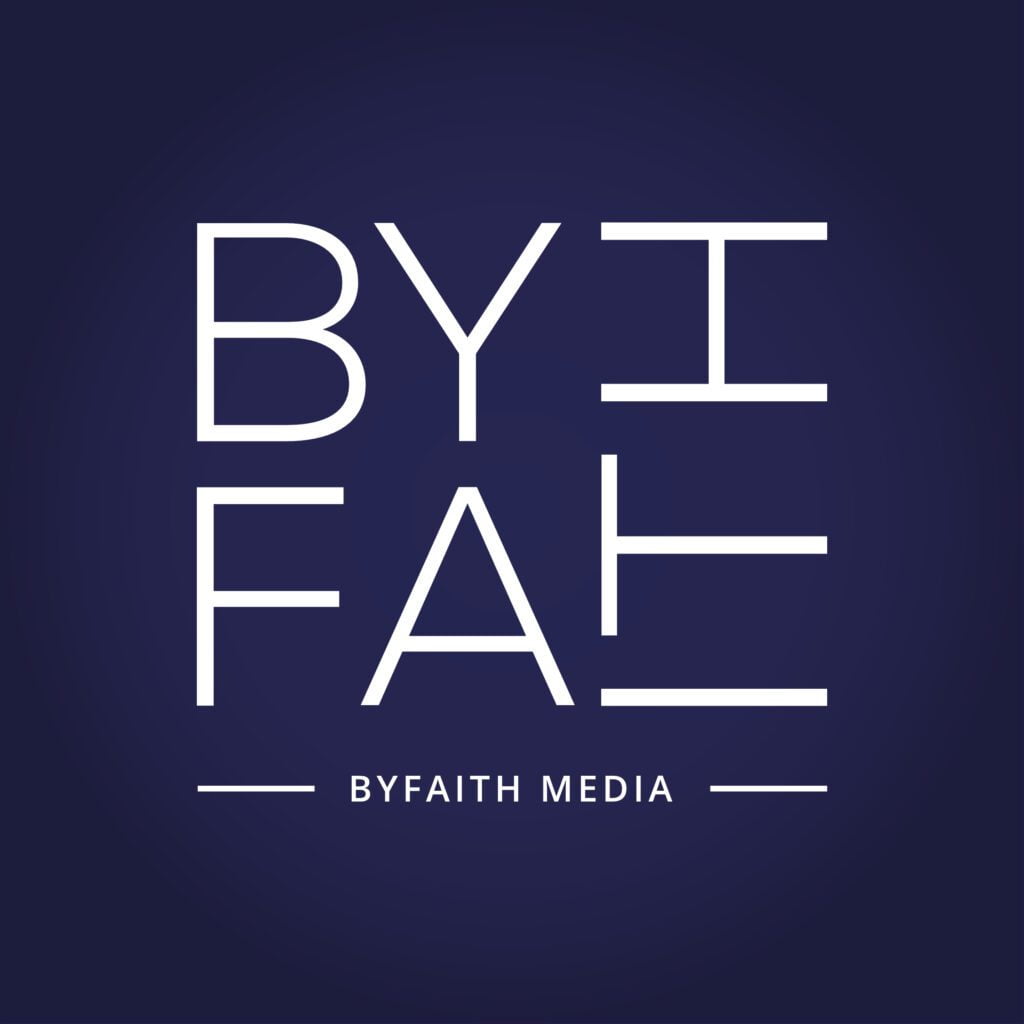 Staff, Friends & Supporters
ByFaith Media relies on the expertise and intricate work of a dedicated team of supporters, friends, staff, and workers who contribute their skills to ensure the smooth and efficient functioning of the ministry. These individuals fulfil a crucial role in creating and managing social media content, designing eye-catching graphics, driving video production, and supporting overseas filming projects. Without their commitment to Christ and contributions, the ministry of ByFaith Media would be considerably diminished. Their passion and skills shine through in the work they produce, and they are a vital part of the organisation's success.