Get Ready for the Return of Jesus – the End Times
"For it will come as a snare on all those who dwell on the face of the whole earth. Watch therefore and pray always that you may be counted worthy to escape all these things that will come to pass, and to stand before the Son of Man" (Luke 21:35-36).
"I've never heard a sermon about the return of Jesus Christ," said one believer, after years of attending churches, seminars and Christian conferences.
The promises of Christ's return and the warnings about the end times are central to the teaching of Jesus, and brothers Paul and Mathew Backholer sensed it was important to provide resources online, for free, for people to devour, study and prepare.
"The Church is Christ's bride," said Mathew Backholer, "and we must be ready for the return of Jesus to earth. Think for a moment about the parables of the Lord Jesus. He warns the Master will be away for some time and the Lord says we must not be slumbering when He returns. He teaches we must have oil in our lamps ready for the return of our great God and Saviour, Jesus Christ (Matthew 25:1-45)."
After eight years of biblical research and numerous dreams, visions and revelations, Paul Backholer authored the book The End Times, the Book of Revelation, which provided ByFaith Media with a treasure trove to produce articles and resources for everyone online.
"It took several days to draw up an online timeline of biblical events," said Paul Backholer, "and weeks to prepare the articles about each specific end time event."
The end times can constitute a source of controversy concerning the various interpretations of events, but those who seek contention are missing the point. "We're summoned to be ready and waiting to see the return of Jesus Christ," said Mathew Backholer. "The Church should celebrate the second coming of Jesus and be ready for it."
'For you yourselves know perfectly that the day of the Lord so comes as a thief in the night' (1 Thessalonians 5:2).
In no specific order, ByFaith Media began posting its end time articles and reminding all that the End Times book is available for those who require a broader understanding of the events before the return of Jesus.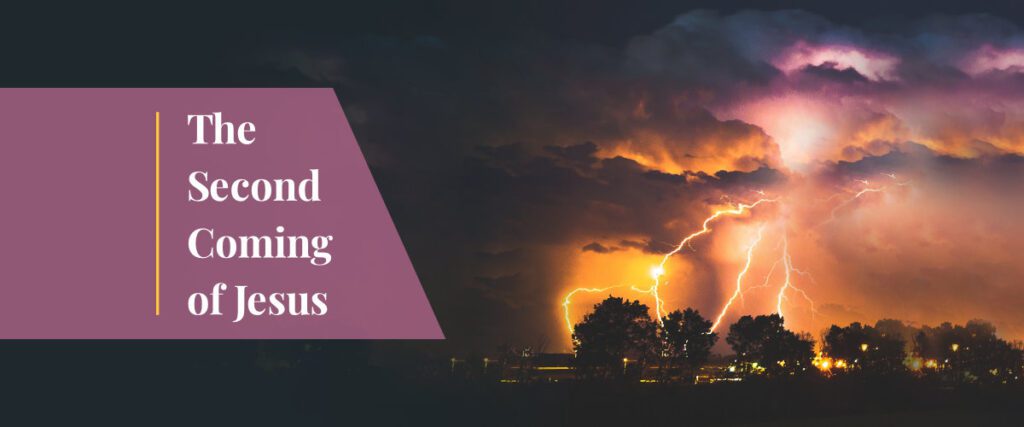 You can read some of these articles below (others will go online later) and preview Paul Backholer's timeline for the end times, based upon his biblical understanding of Scripture.
The Book of Revelation Chronology: An End Time Timeline by Paul Backholer
What is the Rapture?
Ezekiel's Temple: The Fourth Temple in Jerusalem, Israel
'Behold, He is coming with clouds, and every eye will see Him, even they who pierced Him. And all the tribes of the earth will mourn because of Him. Even so, Amen' (Revelation 1:7).