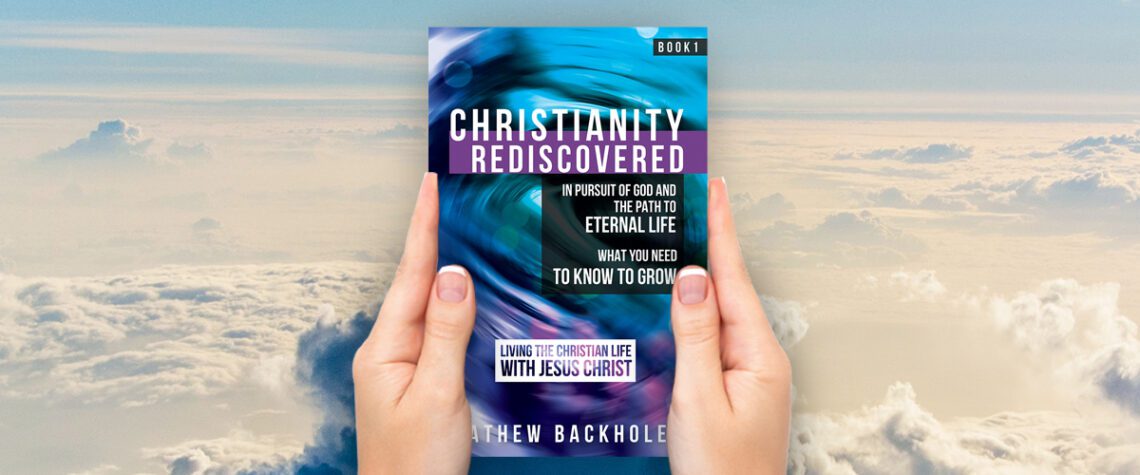 A Brief Overview of Each Book of the Bible – Part 2
This is an excerpt from the book 'Christianity Rediscovered, In Pursuit of God and the Path to Eternal Life: Book 1' by Mathew Backholer and is used by permission.
Proverbs – Wisdom for life.
Ecclesiastes – Philosophy of life and God.
Song of Solomon – A love story; also a picture of Jesus and the Church.
Isaiah – The small Bible, a prophet of hope.
Jeremiah – A weeping prophet.
Lamentations – The fall of Jerusalem reviewed.
Ezekiel – Dramatic prophecies by the prophet of future glory.
Daniel – Promotion of Daniel, miracles, intercession and prophecy.
Hosea – The love of God showed by Hosea loving an unlovely prostitute.
Joel – The day of the Lord and the great revival prophecy.
Amos – A farmer's boy becomes a prophet of justice.
Obadiah – Doom.
Jonah – A large fish, Nineveh and revival.
Micah – Restitution.
Nahum – Retribution; judgement for Nineveh.
Habakkuk – The prophet of doubt and faith.
Zephaniah – The prophet of judgement.
Haggai – Dedication to God and of Him to His people.
Zechariah – Restoration.
Malachi – Expectation of the Messiah (Saviour).
Find out more about the book here.
By Mathew Backholer. Find out about Mathew's books here.