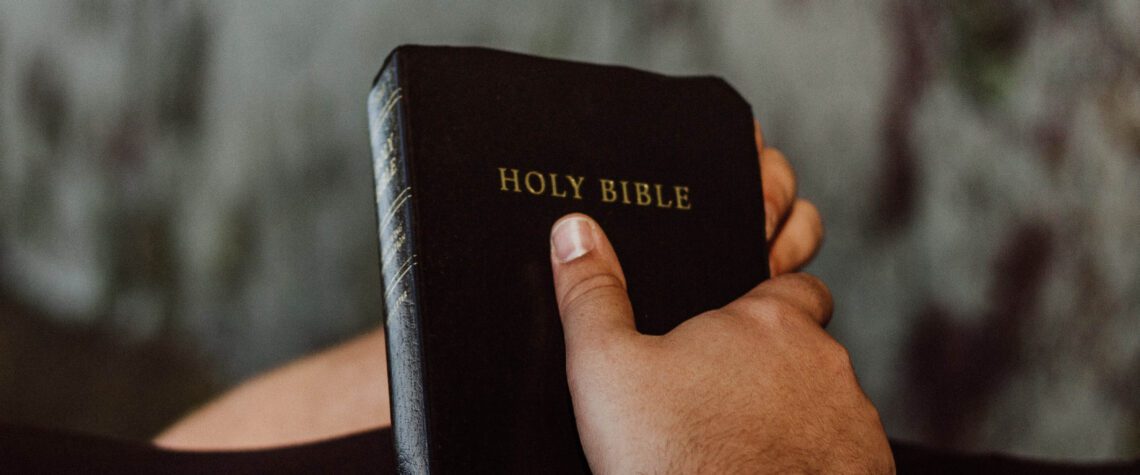 How to Seek God – Guidance from the Bible
What does it mean to seek the Lord with all your heart? In Old Testament times people sought God's 'face.' Some English Bibles clarify this by translating it as 'presence.' To be in His presence we must seek His face.
1. Seek Fellowship with Jesus by Opening the Door of your Heart
'Behold I stand at the door and knock. If anyone hears my voice and opens the door, I will come in to him and dine with him and he with Me' (Revelation 3:20).
2. You Need the Gift of Faith from God
'Without faith it is impossible to please Him, for he who comes to God, must believe that He is and that He is a rewarder of those who diligently seek Him' (Hebrews 11:6).
3. Go after God with all your Strength
'Seek the Lord and His strength; seek His face evermore' (1 Chronicles 16:11).
4. Abide with Christ
'If you abide in Me and My Words abide in you, you will ask what you desire, and it shall be done for you' (John 15:7).
5. Seek Wisdom
'If any of you lacks wisdom, let Him ask of God, who gives to all liberally and without reproach, and it will be given to Him. But let him ask in faith, with no doubting…' (James 1:5-6).
6. Be Diligent in Prayer
'I love those who love Me and those who seek Me diligently will find me' (Proverbs 8:17).
7. Seeking God's blessing
'Jabez called on the God of Israel saying, "Oh, that you would bless me indeed and enlarge my territory, that your hand would be with me, and that you would keep me from evil, that I might not cause pain." So God granted him what he requested' (1 Chronicles 4:10).