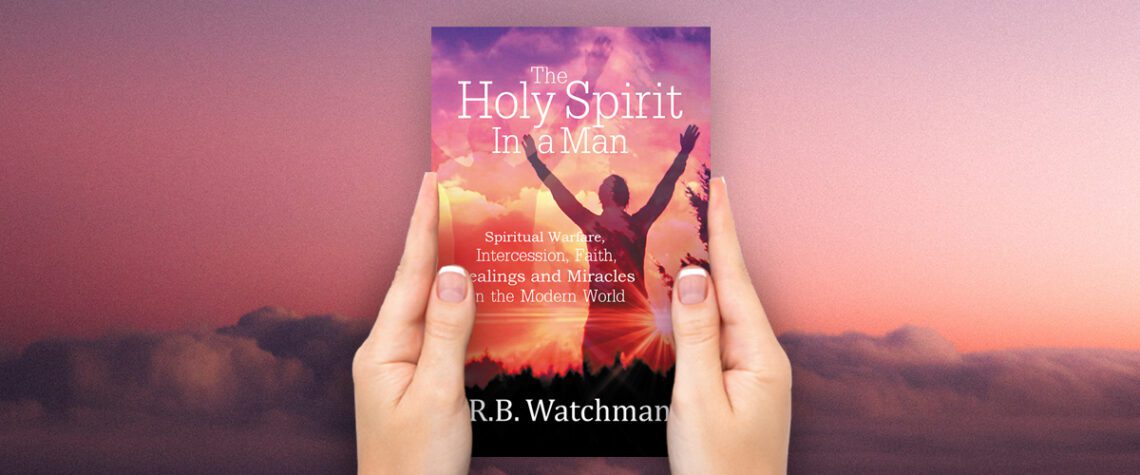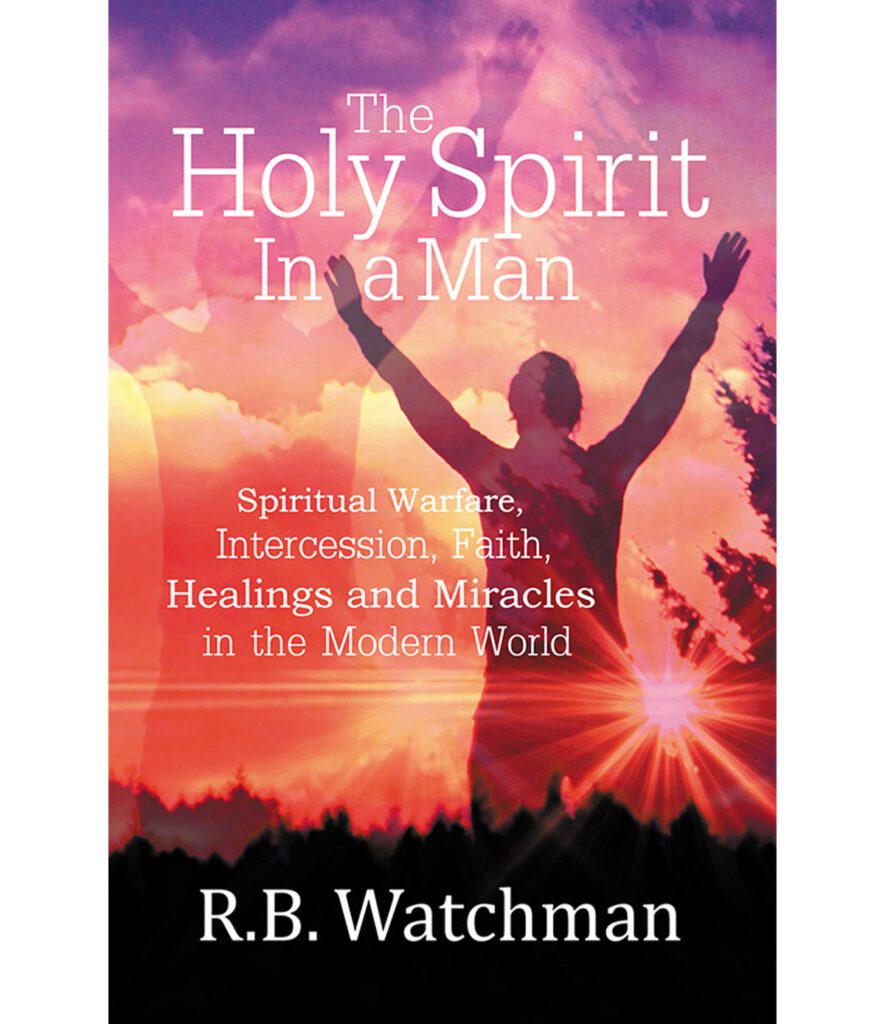 One man's compelling journey of faith and intercession. Spiritual warfare, intercession, faith, healings and miracles in the modern world by R.B. Watchman.
Raised in a dysfunctional family and called for a Divine purpose, he ran from God, yet the world could not break nor tame him. Years later, he met with Jesus Christ in power through a dynamic encounter with the Holy Spirit and was changed forever.
Sent out by God, he left employment to claim the ground for Jesus Christ, witnessing signs and wonders, spiritual warfare and deliverance. In a remarkable modern day story of miracles and faith, see how God can take a depressed, defeated individual, teach him faith and use him the glory of God.
A gripping true-life story.