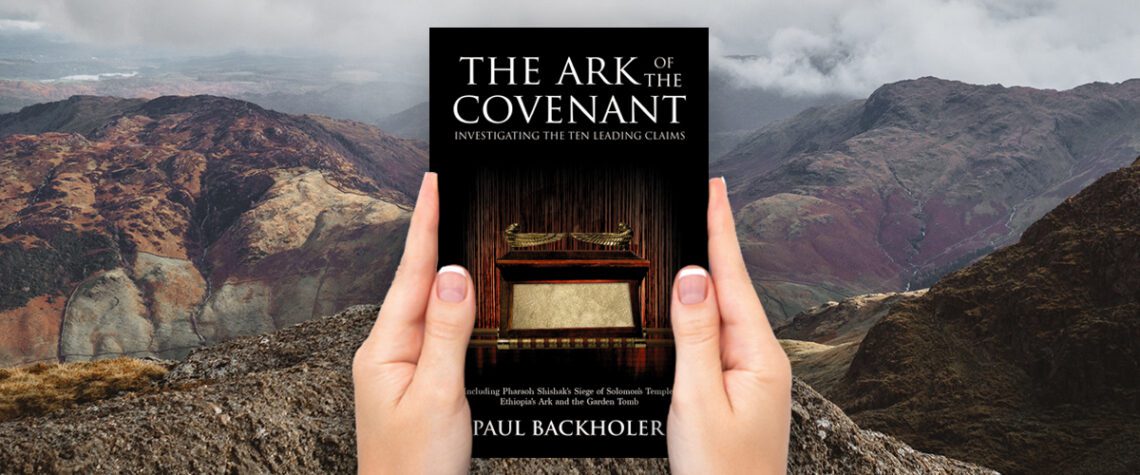 The Ark of the Covenant – Investigating the Ten Leading Claims (New edition)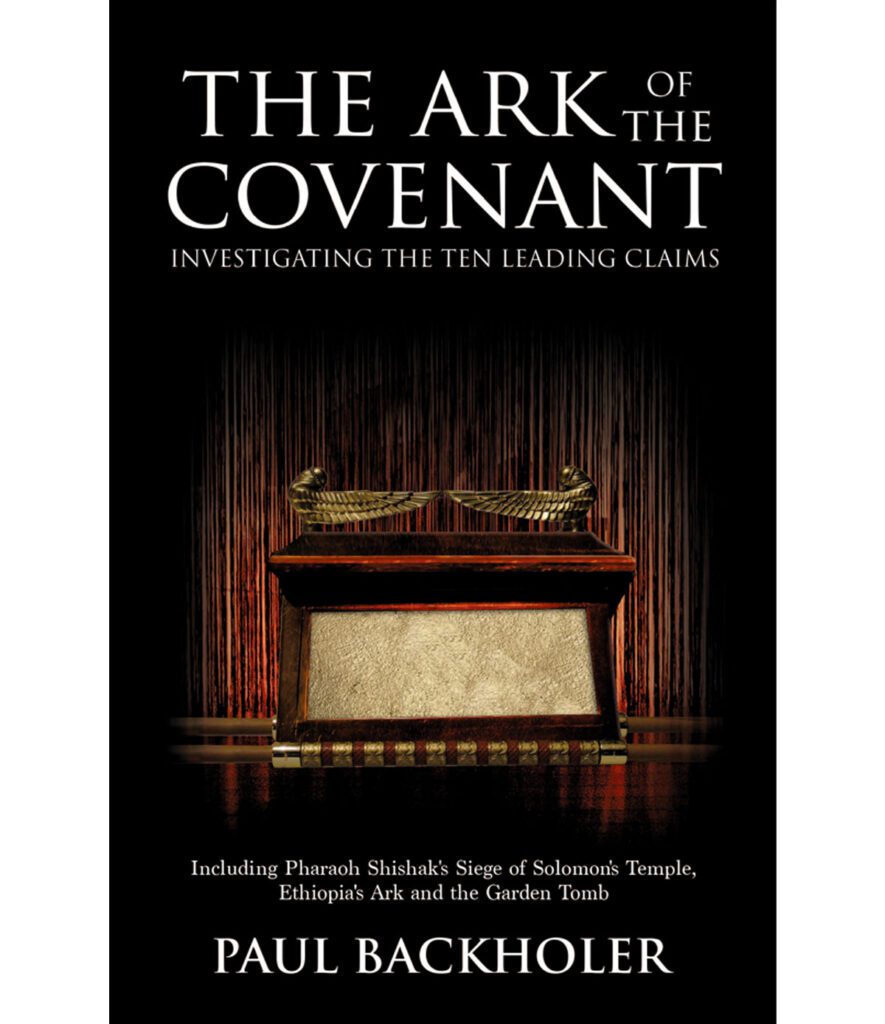 What happened to the Ark of the Covenant? The mystery of the Bible's lost Ark has led to many myths, theories and claims being made, but do any of them have a shred of credibility? Now, join two explorers as they investigate the ten major theories concerning the location of antiquities greatest relic.
Using professional archaeological reports, eyewitness accounts and personal exploration, from Pharaoh Tutankhamun's tomb to Ethiopia's underground rock churches, the investigators are able to eliminate popular myths and legends by searching for the truth in their quest for the Ark of the Covenant.