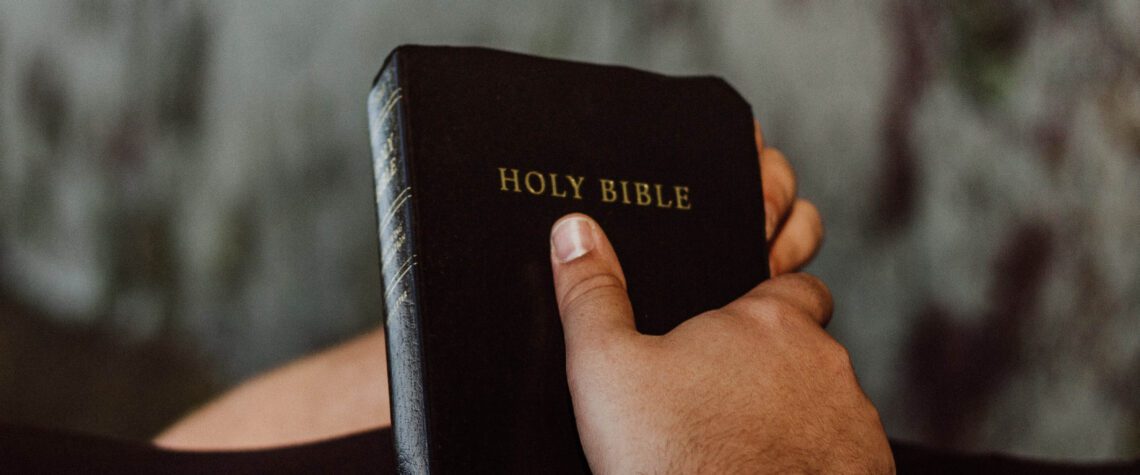 What does it mean to be Born Again? How can I know if my Faith in Jesus is Real? I'm such a sinner!
Dear Warren,
It was a pleasure to hear of your wonderful conversion. I am surprised you picked up one of my books quickly and I hope I can help. The description of your spiritual awakening was exciting! Though you are still young, you went 'from darkness to light.' Suddenly, the spiritual veil between our natural world of touch and taste, and the heavenly world of God was torn open. In your awakening, you saw through the spiritual veil and became in Jesus' words "Born again" (John 3:3-7).
To me, your fears sound unfounded. Some people arrive at faith, having once been the worst of all sinners and when they are converted, it all seems dramatic. Your conversion to Christ is also deep and real. You explain how you laid down your cynicism and put their faith in Jesus, and how this changed your life. Your new awareness of sin is evidence that the Holy Spirit is convicting you and aiding you to be more Christ-like (John 16:8). This awareness of sin means God loves you too much to leave you as you are. You're changing for the better!
Through His conviction, the Spirit of the Lord is leading you to repentance. This means God is speaking to you and asking you to change – to be conformed to His image (Romans 8:29). Instead of invalidating your conversion, it is proof you are a child of God (Hebrews 12:6).
You are now aware of sin, of right and wrong, and you are exhibiting the signs of the presence of the Holy Spirit in your life. Many Christians who never grow in their faith, fail to develop because they have not followed the command to repent. In its simplest form, repentance means to change direction, from sin to God.
If you don't think your conversion is deep enough, return to the Bible and dwell on what happened to others. Peter preached, "Repent and let every one of you be baptised in the name of Jesus Christ for the remission of sins; and you shall receive the gift of the Holy Spirit" (Acts 2:38). Paul preached, "Believe on the Lord Jesus Christ and you will be saved, you and your household" (Acts 16:31).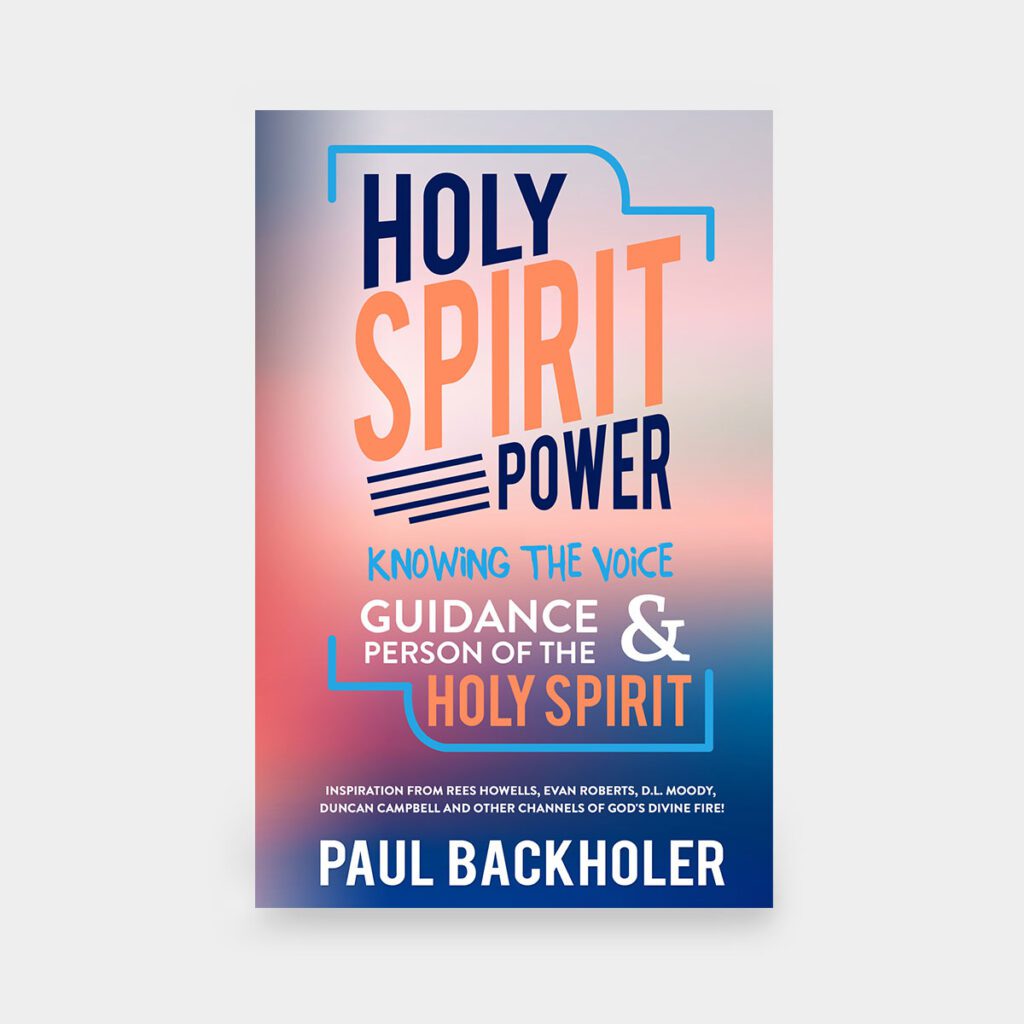 Your conversion to the Christian faith would only be suspicious if you did not show any signs of repentance or any conviction of sin. The things you think highlight the weakness of your faith actually proves its validity. Your responsibility now is to continue to listen to, heed and respond to the conviction of the Holy Spirit; He comes to make you more like Christ.
Spend some time thinking about this promise of Scripture and your fears will disappear into believing faith: 'If you confess with your mouth the Lord Jesus and believe in your heart that God has raised Him from the dead, you will be saved. For with the heart one believes unto righteousness and with the mouth confession is made unto salvation' (Romans 10:9-11).
In Christ,
By Paul Backholer. Find out about Paul's books here.