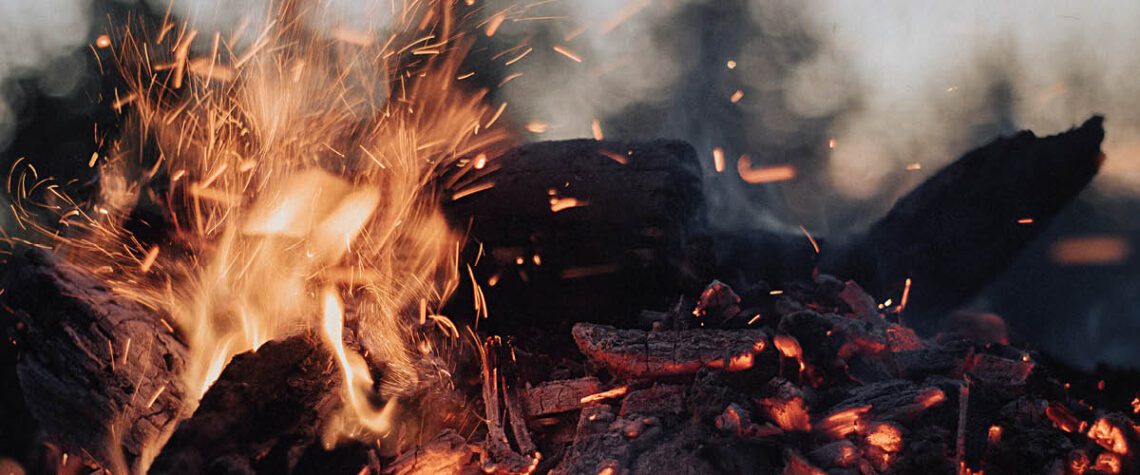 God's Refining Fire and Hope for Renewal
The Bible says God 'will sit as a refiner and purifier of silver' (Malachi 3:3).
A silversmith was once asked to explain his purpose in holding silver in the fire. He revealed when one refines silver, it must be held in the centre of the fire where the heat is at its most intense until the flames burn away all impurities. This was something familiar to people in the ancient world who heard the Prophet Malachi.
Think about the times when you are in a hot spot in life. Do you wonder why God allows you to stay there? The silversmith revealed he never abandons the silver. He holds the silver in the fire, silently watching and keeping his eye on the changes occurring. God is the same with us.
The expert understands the precise moment to remove the silver from the intense heat of the flames. Too long and it could be destroyed, too short and the intent of the purging would be incomplete.
When asked to explain how the silversmith knew the exact moment to remove the silver, he replied, "When I see my image in it." If you're feeling the heat of the fire of life, remember God has His eye on you and will keep watching until He sees His image in you.
'That the genuineness of your faith, being much more precious than gold that perishes, though it is tested by fire, may be found to praise, honour, and glory at the revelation of Jesus Christ' (1 Peter 1:7).
By Paul Backholer. Find out about Paul's books here.