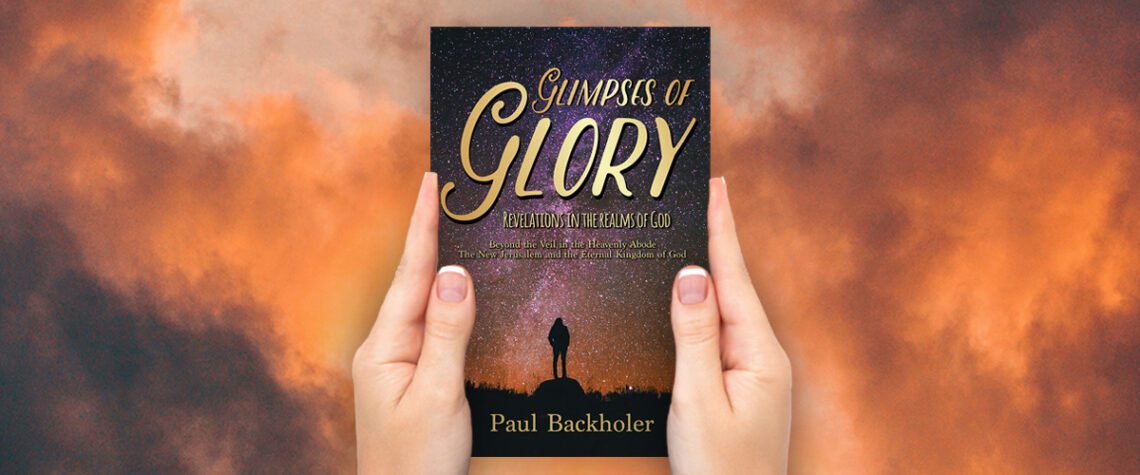 Glimpses of Glory, Revelations in the Realms of God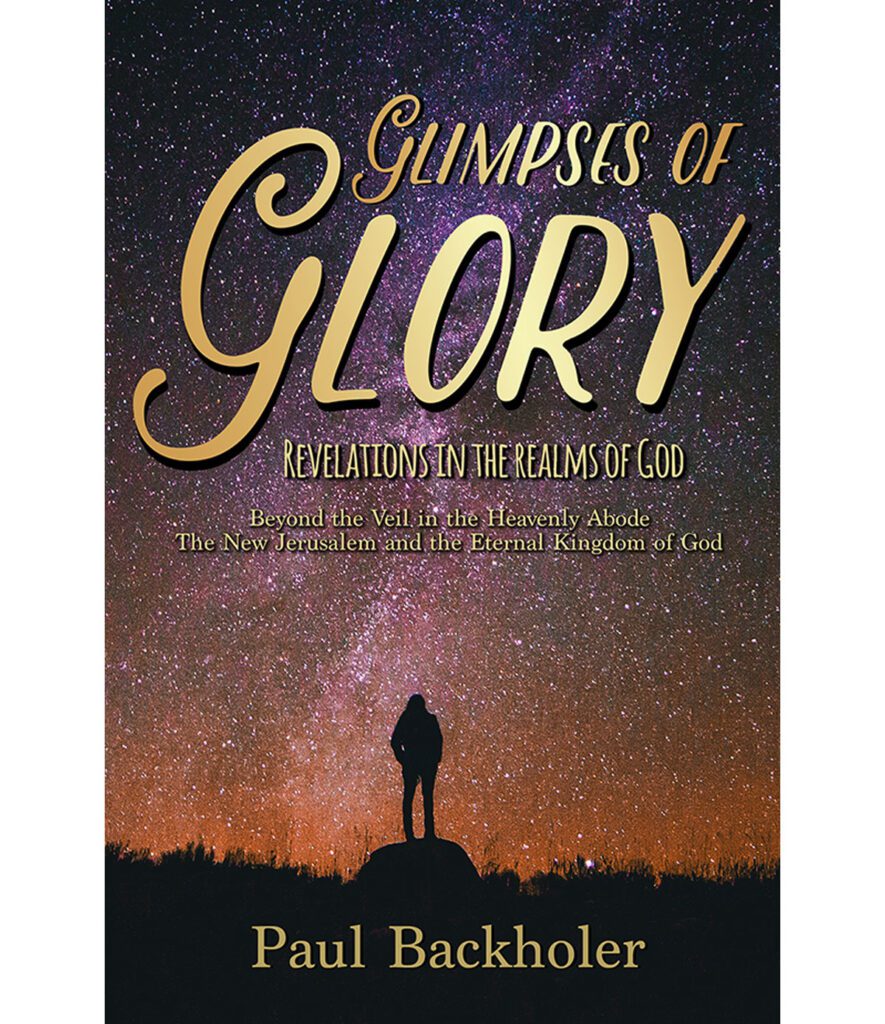 Find a world beyond earth which is real, vivid and eternal. Many people have claimed to have visited heaven and yet these accounts often conflict with what the Word of God says. In this narrative receive biblical glimpses and revelations into life in paradise, which is filled with references to Scripture to confirm its veracity.
Join a believer, an angel and a glorified man on the most biblical book about heaven that you may ever read. Find answers to questions and open your mind to eternal thinking, as you reach beyond the veil into eternity, with those who love the Lord Jesus Christ.