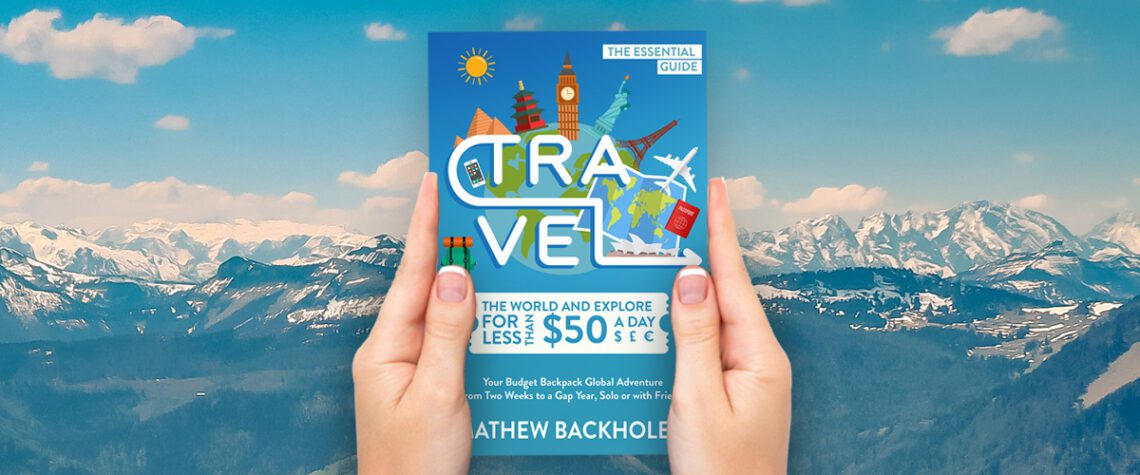 Travel the World & Explore for Less than $50 a Day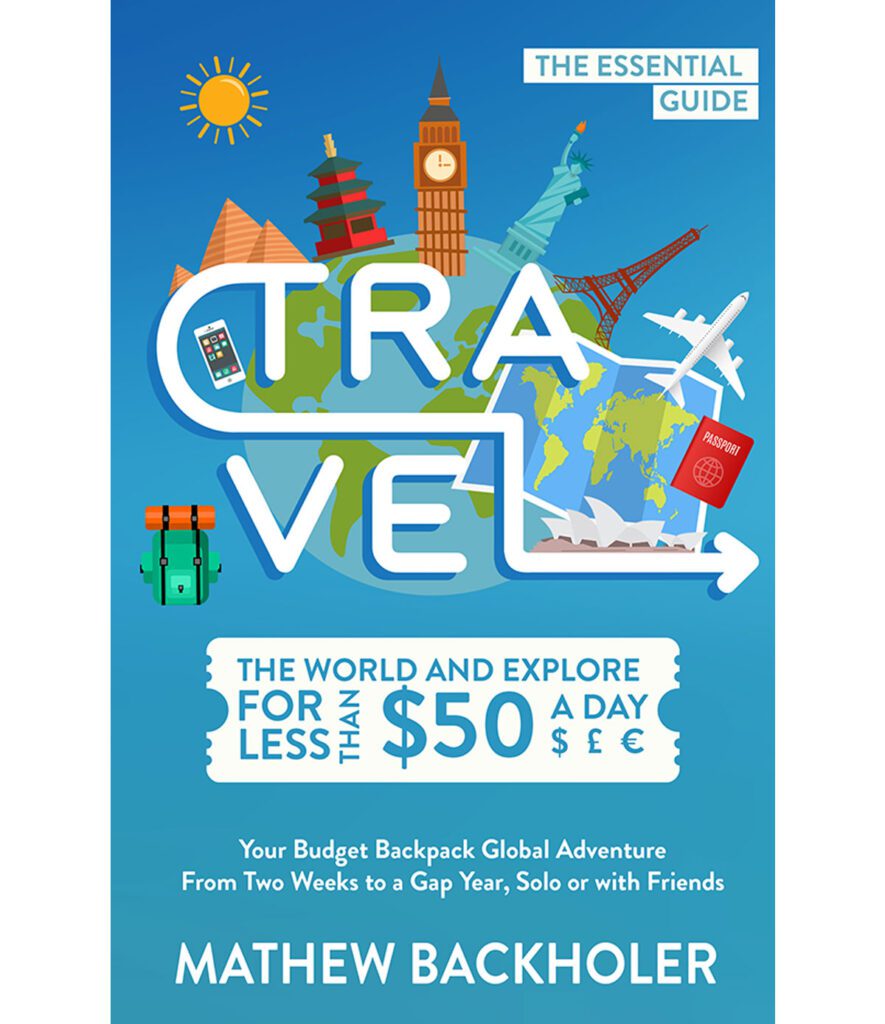 Travel the World and Explore is the essential guide to traveling the world and exploring new destinations for less than $50 a day.
For the solo backpacker or with friends this up-to-date practical guide will save you time and money with ideas, and need-to-know information so you can have the adventure of a lifetime from two weeks to one year.
Full of global travelers' advice, anecdotes and testimonies to make your trip cheaper, safer and more exciting than you could ever have imagined! Save money with tricks and tips to ease you into your travels abroad and reduce the pressure of traveling in new destinations.